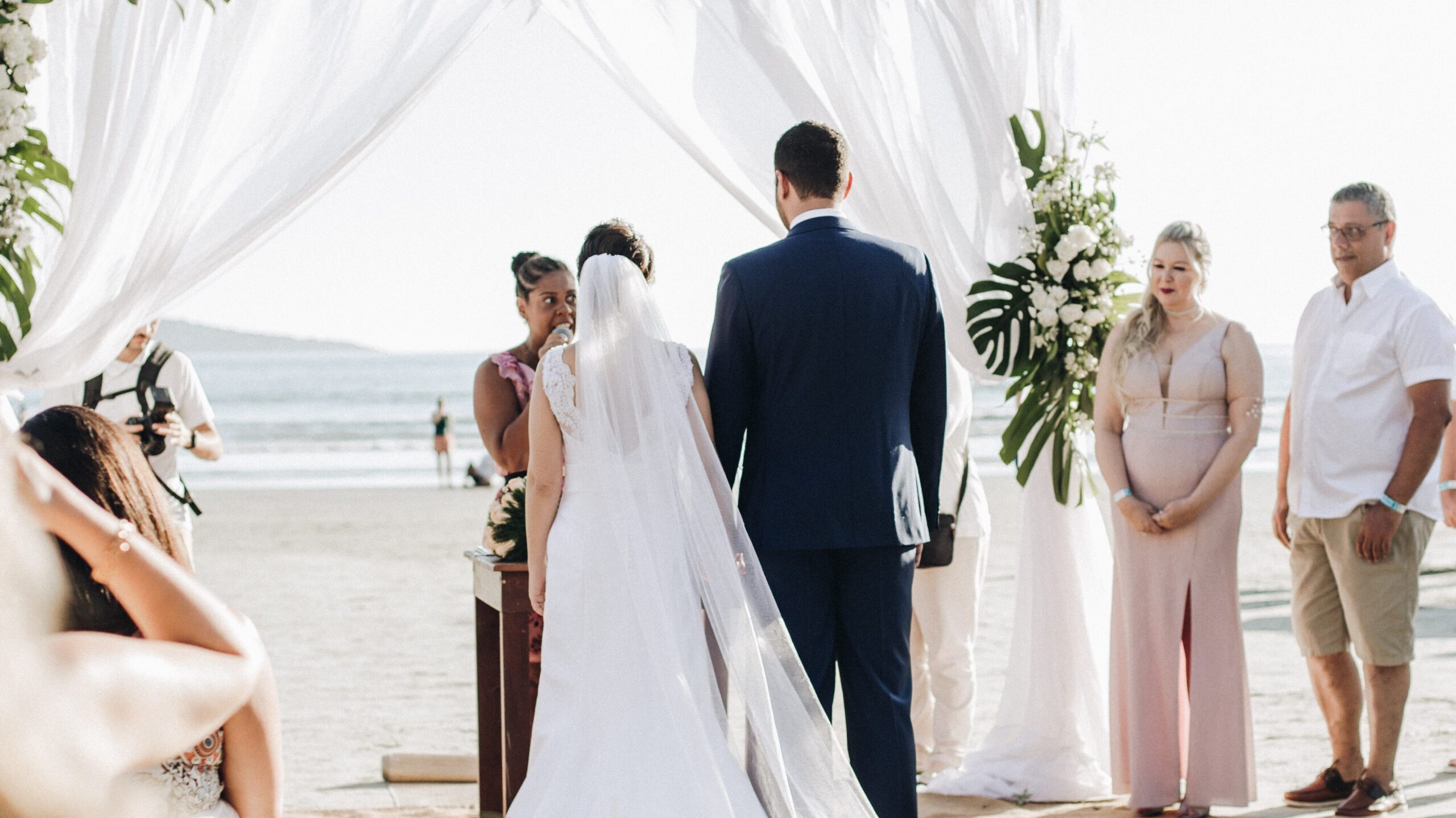 Founder's Story
Hi! my name is Jaimi (Jay-mee), and I use she/her pronouns. I have been a Virtual Assistant (VA) for six years, and I am the founder of two VA companies – MOVA and MOVA Weddings.
As a child, I grew up vacationing in Laguna Beach, California. While my brother and the other kids played on the beach, I spent my time on the deck of the hotel, peering through the gate at the neighboring wedding venue. I would sit there for hours, in awe the incredible ceremonies and how meticulously planned each and every part of it was. I fell in love with the elegant decor… the fairytale dresses… the beautiful moment when the couple said "I do", and more than anything, the immense love and happiness that radiated from the couple's friends and family. Even then as a child, I knew I was meant to do this one day.
Launching MOVA Weddings has been a dream come true for me. Along with the rest of my team, I look forward to working with you and doing everything in my power to ensure your Big Day is everything you've ever imagined (and more). Let us help make your dreams come true too.