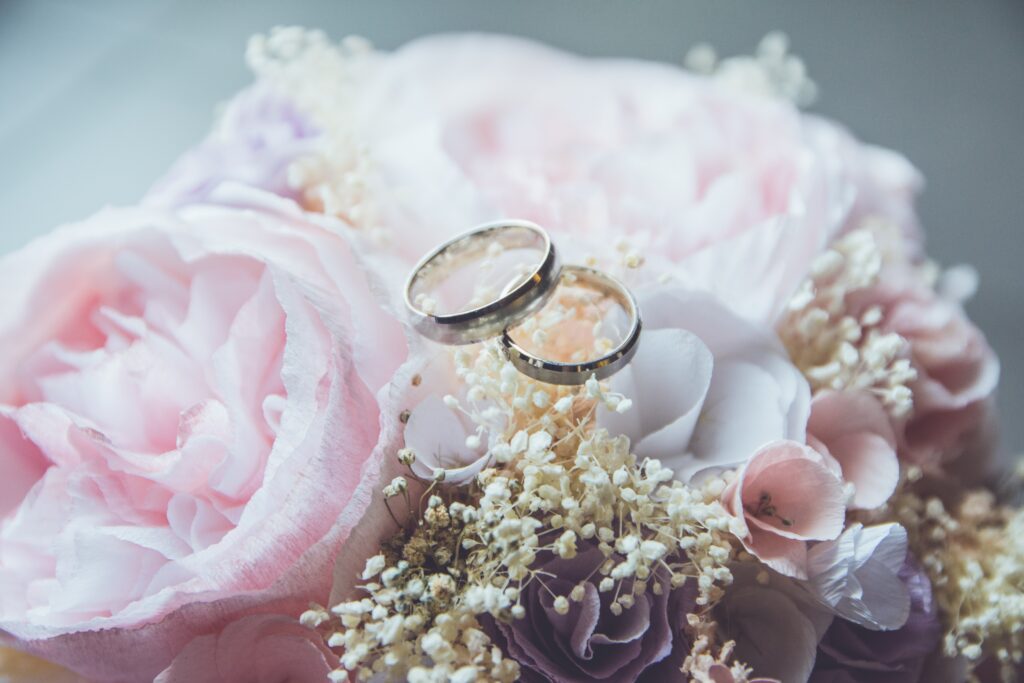 Questions?
See our Frequently Asked Questions page for more information!
Ready to book a consultation?
Please fill out the inquiry form (or email us) and our team will respond to you shortly! We look forward to connecting with you and finding out how we can help make your Big Day even more special!